Windy Hollow Black Tea 
"Nature in your cup"
We are excited that the 2018 tea growing season is coming closer. This season we will be offering our new WindyHollow Black Tea. Grown organically from seed and made here at Windy Hollow Farm.
Here is a little glimpse.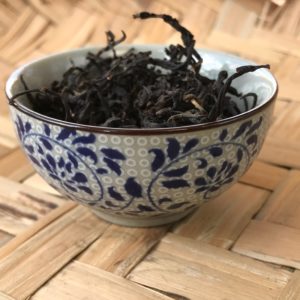 Enjoy this special hand rolled tea. Only the most delicate leaves are chosen and our tea is made over a  3-day period using traditional tea making methods. This results in a unique delicate black tea. You will love the experience!
WindyHollow Black Tea will be available from selected stores and directly from WindyHollow Farm. Let us know if you would like to join the waiting list. Best tea wishes  – hello@windyholloworganics.co.uk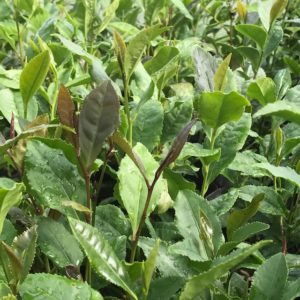 Organic tea plants (camellia sinensis) grown from seed at WindyHollowFarm in beautiful Perthshire.